E.R.K Higher Secondary School
– A State Board School in par with CBSE Standards 
– Rated as The Best Budget School in Dharmapuri practicing innovative teaching & learning pedagogy.
Started as Nursery school in the year of 1994 under E.R.K Educational Trust with the vision of providing quality world class education to the kids in very remote villages at very affordable cost and upgraded. School has been upgraded one step at a time to Higher Secondary School in 2004.
LKG to 5th Standard [English Medium]

6th to 12th Standard [Tamil & English Medium]
We impart world class curriculum like XSeed, LEAD & latest technologies into our teaching methodology along with  traditional practices. Importance given to Spoken English, STEM Activities, Arts, Craft, Dance, Sports & several other extracurricular activities at no additional fee. 
Individual Attention with 1:15 Teacher Student Ratio
Special Attention to Slow Learners
Experienced Teachers in Every Subject
Affordable Fees payable in installments
Safe Bus and Hostel Facility

Experienced Management
Serving over 27 years with Very Experienced Teachers & dedicated staffs with down-to-earth and easily accessible management flexible to the needs of parents and students.

Advanced Facilities
Google for Education & LEAD LMS with Smart TVs and Tabs for Teaching, Central Government funded ATL Lab for Electronics & Robotics,  Android App for Parents & Teachers.
Individual Care
We are known for our specialized care, not only for topper students but also for each and every student especially the slow learners at all class levels.
Our Achievements in numbers
| Numbers don't Lie
Extra Curricular Activities
IOTs, Robotics & Coding
Bye to Outdated Computer Curriculum. Learning Real Life Technologies in Practical way like Using Smartphone with IOTs, Assembling Hardware and Coding with Maths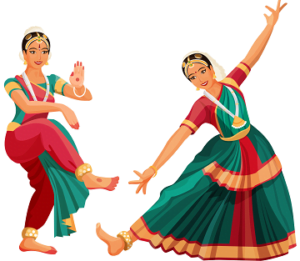 Bharathanatyam & Keyboard
Learning Classical Dance and Keyboard music is an integral part of our curriculum from Class 3 and performing Every year in various Events across District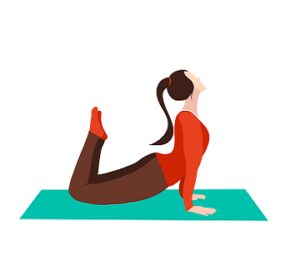 Drawing & Yoga
Imparting Creativity in Kids with Drawing, Painting supported by Yoga in shaping kids healthy Mentally and Physically.
HYBRID LEARNING at your comfort
The Google Classroom & LEAD Student App ensures learning never stops and parents become an involved part of their child's learning.
Access to 100% Classroom Content
Explore world's best learning program 
First choice given for you to build your Future.  Choose it wisely!
Groups offered for class 11 & 12
Accountancy
Choose this stream if you want to pursue your career in arts, commerce, Economics, Law and Chartered Accountant with subjects like Accountancy, Commerce, Economics and Computer.
Mathematics
Choose this stream to pursue Engineering, Medicine, Diploma & Degree in Technical and paramedical sectors with subjects Mathematics, Physics & Chemistry & Biology/Computer Science
Science
Choose this stream to pursue Medicine, Diploma & Degree in paramedical sector with subjects Physics, Chemistry, Botany & Zoology
Our Mission
To provide access to Quality Education to the needy, hard-to-reach students from very remote villages and the underserved at a very affordable cost.
Our Vision
Our vision is to make learning fun and curious and make students learn anything independently at par with world class education.
Let's Learn Together! 
With lot of fun and love.