E.R.K Arts and Science College
An ISO 9001:2015 Certified institution affiliated to Periyar University, Salem and recognized under 12(B) & 2(f) of UGC Act, 1956.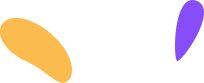 UG Courses
3 year Under Graduation courses
Maths & Science
B.Sc., Computer Science, Physics, Chemistry, Mathematics, Botany & Zoology
Commerce & Computer Applications
Language & Literature
B.A Tamil, English & B.Lit Tamil
PG Courses
2 year Post Graduation courses
Maths & Science
M.Sc., Physics, Chemistry, Mathematics, Botany & Computer Science
Research Courses
Full-time and Part-time research programs
Master of Philosophy(M.Phil)
Tamil, English, Physics, Chemistry, Mathematics, Commerce & Computer Science
Doctor of Philosophy (Ph.D)
Tamil, English & Chemistry
E.R.K Arts and Science College was started in the year of 2008 under ERK Educational Trust, is committed to provide quality education to the women folk of Dharmapuri and neighboring districts. 
We offer 13 UG courses, 8 PG courses, 6 M.Phil & 3 Ph.D., research programmes. 
We are ISO 9001:2015 Certified institute with a team of well qualified and highly committed faculties renders the best to the students. Importance given to Spoken English, Research, Skill Development, self empowerment, Music, Dance & several other extracurricular activities at no additional fee. 
Expert faculties in every departments
Transport facilities to every nook and corner
Affordable Fees payable in installments
Safe Bus and Hostel Facility

Experienced Management
Serving over 27 years with Very Experienced & dedicated staffs with down-to-earth and easily accessible management flexible to the needs of parents and students.

Good Infrastructure
 Library, Computer Lab, Dedicated Internet Lab with 200 Mbps connection, Well equipped advanced laboratories for practical and research purpose and safe transportation.
Individual Care
Special care for each and every students in academic, non-academic, extra-curricular activities and career development activities.
Our Team
People behind and before our success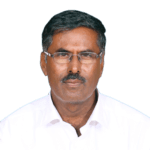 With more than 40 years of experience in the field of education, our founder has a deep understanding of the challenges that prevent people in rural areas from attaining the resources to succeed.
Been with us since establishment of this institution with more than 15 years of academic experience in the Department of Physics with good administrative skills and leadership abilities.
Extra Curricular Activities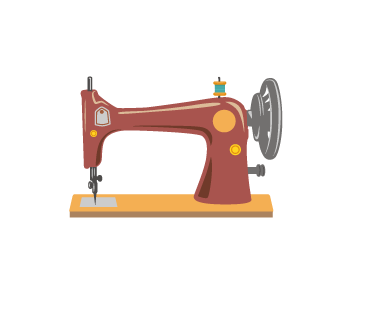 Skill Development
Empowering students by offering necessary skills and training for self-empowerment like  Tailoring, Embroidering, Crafts, Beautician, Music & Dance.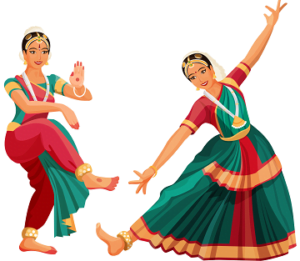 Bharathanatyam & Keyboard
Learning Classical Dance, Violin, Keyboard music is an integral part of our curriculum for all and performing every year in various Events.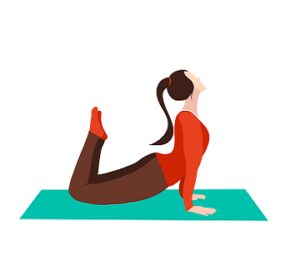 Yoga
Imparting Creativity in students with Drawing, Painting supported by Yoga in shaping them healthy Mentally and Physically.
E.R.K Arts & Science COllege
A gateway to your brighter tomorrow.