E.R.K Institute of Paramedical Science
One of the best paramedical college in Tamil Nadu offers both Diploma in Health Inspector & School of Nursing ANM
Approved by
Government of Tamilnadu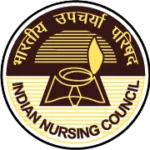 Recognized by
Indian Nursing Council
Recognized by
The Tamil Nadu Nursing Council
Authorized by
DPH & PM, Chennai
School of Nursing ANM (Women Only)
Course Name
Auxiliary Nurse Midwifery
Duration
2 Years Non-Semester Pattern
Age Limit
The maximum age for admission shall be 35 years.
Eligibility
Minimum Qualification Required: 10 + 2 in ANY GROUP from recognized Board or open school.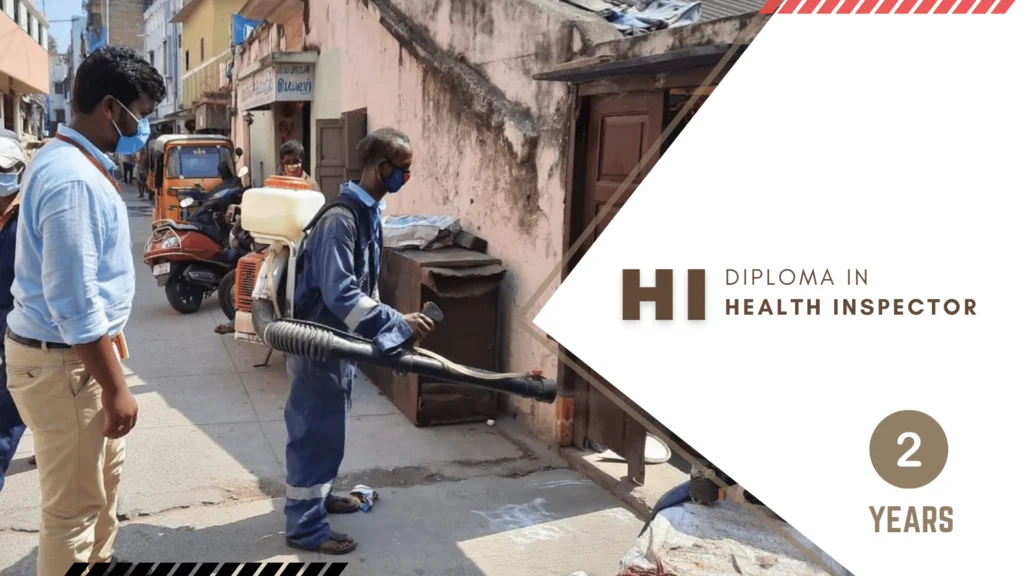 Health Inspector (Men only)
Course Name
Diploma in Health Inspector/Sanitary Inspector/Multipurpose Health Worker(Male)
Duration
2 Years Non-Semester Pattern
Age Limit
The maximum age for admission shall be 30 years.
Eligibility
 Minimum Qualification Required: 10+2 with Biology or Zoology as one of the major subjects such as Maths Biology, Science or Bio-Computer.

Experienced Management
Serving over 27 years with Very Experienced & dedicated staffs with down-to-earth and easily accessible management flexible to the needs of parents and students.

Good Infrastructure
Well equipped laboratories with latest medical equipment, working models and charts, Library, Internet Lab with 200 Mbps connection, Safe Bus and Hostel Facilities.
Excellent Training
Training students by indulging them more in practical than studies with hands-on labs sessions, field visits, Camps, Drives and Hospitals training along computer and data entry skills.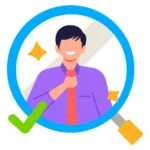 Placement Training
Empowering students by offering essential industry ready skills and training like Communication Skills, Placement Training, Computer and Internet usage.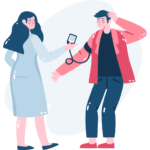 Hospital Training
4 weeks Industrial training for in Hospitals, Primary Health Center, Drug Store & industries to understand the process, work practices, operations and the use of the latest equipment and instruments.
ERK institute of paramedical science