E.R.K Group of Institutions
Empowering Rich Knowledge since 1994
E.R.K College of Pharmacy
E.R.K Institute of Paramedical Science - Health Inspector
E.R.K Institute of Paramedical Science - School of Nursing ANM
E.R.K Arts and Science College
E.R.K College of Education (BEd)
E.R.K Higher Secondary School
We are team of well qualified faculties and highly committed staffs renders the best to the students with safety & care. Importance given to Sports, Spoken English, Skill Development, Drawing, Yoga, Music, Dance & several other extracurricular activities at no additional fee. 
A team of very Experienced and young Experts
Safe Bus facility even to very interior villages
Affordable Fees payable in installments
Hostel Facility available for Boys & Girls

Experienced Management
Serving over 27 years with Very Experienced & dedicated staffs with down-to-earth and easily accessible management flexible to the needs of parents and students.

Good Infrastructure
Library, Computer Lab, Dedicated Internet Lab with 200 Mbps connection, Well equipped advanced laboratories for practical and research purpose and safe transportation.
Individual Care
Special care for each and every students in academic, non-academic, extra-curricular activities and career development activities.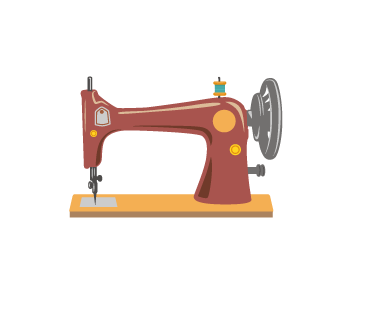 Craft & Skill Development
Empowering students by offering necessary technical skills in Science & Computer and training for self-empowerment like Tailoring, Embroidering, Photography & Crafts.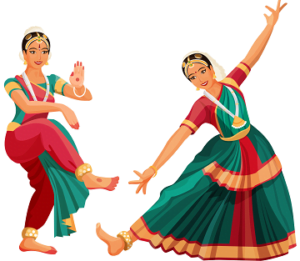 Arts, Dance & Music
Learning Drawing, Painting, Classical Dance, Violin and Keyboard music is an integral part of our curriculum for all and performing every year in various Events.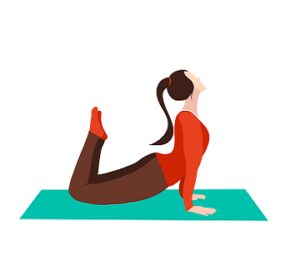 Sports & Yoga
Imparting sports along with Yoga for students of all age from school to College with the  curriculum to make them fit healthy Mentally and Physically.
See What's Happening here
recent Events & activities