Bachelor of Education [2 years]
E.R.K College of Education
An NCTE, New Delhi approved institution affiliated to Tamil Nadu Teacher Education University
E.R.K College of Education was started in the year of 2007 under ERK Educational Trust with the aim of creating good teachers for lifting rural students.
Our college is a Government approved Self-financing college affiliated to The Tamilnadu Teacher Education University, Chennai and accredited by NCTE, New Delhi.
On seeing the importance of Education in life and the rise of Educational Institutes in the villages around with high demand for Teachers and lack of Local Talents in nearby Villages due to unavailability of teacher education courses, Our trust has started this B.Ed course.
2 years Bachelor of Education(B.Ed) 

Tamil & English Medium

Only for Women
We train student teachers to take on world class curriculum like XSeed, LEAD & other latest teaching pedagogy along with traditional practices. Importance given to Spoken English, STEM Activities, Arts, Craft, Dance, & several other extracurricular activities at no additional fee.
Affordable Fees payable in installments
Safe Bus and Hostel Facility

Experienced Management
Serving over 27 years with Very Experienced Teachers & dedicated staffs with down-to-earth and easily accessible management flexible to the needs of parents and students.
Advanced Facilities
Smart class, Google for Education tools, Computer & High Speed Internet facilities & opportunity to practice world class teaching pedagogy like XSEED & LEAD.

Individual Care
We are known for our specialized care,for each and every student with hands on practical training.
Our Achievements in numbers
| Numbers don't Lie
Extra Curricular Activities
Skill Development
Empowering students by offering necessary skills and training for self-empowerment like  Tailoring, Embroidering, Crafts, Beautician, Music & Dance.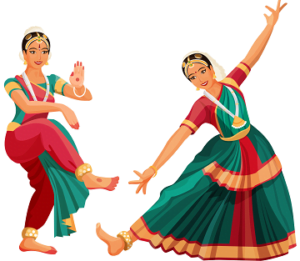 Bharathanatyam & Keyboard
Learning Classical Dance, Violin, Keyboard music is an integral part of our curriculum for all and performing every year in various Events.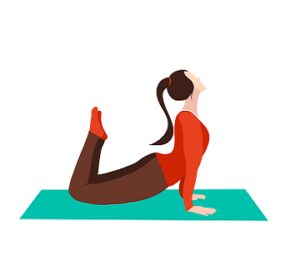 Yoga
Imparting Creativity in students with Drawing, Painting supported by Yoga in shaping them healthy Mentally and Physically.
Our Mission
To provide access to Quality Education to the needy, hard-to-reach students from very remote villages and the underserved at a very affordable cost.
Our Vision
Our vision is to make learning fun and curious and make students learn anything independently at par with world class education.
Learn to make learning super awesome!