E.R.K College of Pharmacy
Approved by The Pharmacy Council of India & Government of Tamilnadu and affiliated to The Tamil Nadu Dr.MGR Medical University, Chennai
Approved by
Pharmacy Council of India
Approved by
 Government of Tamilnadu
Affiliated to
The Tamil Nadu Dr.M.G.R Medical University & Directorate of Medical Education
DIPLOMA IN PHARMACY (D.Pharm)
Duration
2 Years Non-Semester Pattern
Eligibility
Minimum Qualification Required: 10+2 or equivalent examination with minimum 50% in 10+2 in science subjects.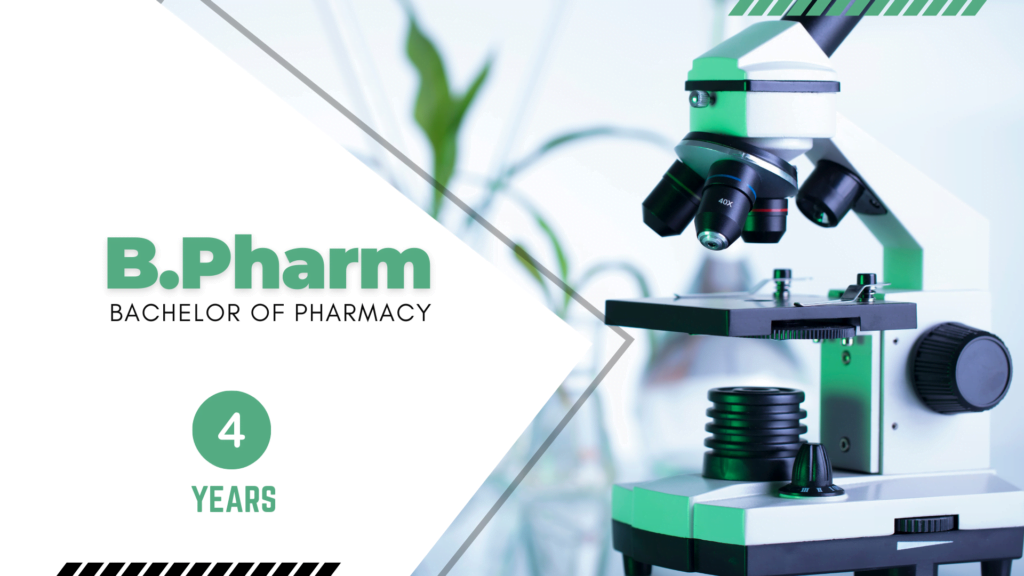 BACHELOR OF PHARMACY (B.Pharm)
Age Limit
Age limit for B.Pharm is 20 years for reserved category & 22 years for reserved category.
Eligibility
 Minimum Qualification Required: 10+2 or equivalent examination with minimum 50% in 10+2 in science subjects.

Academic Calendar
Serving over 27 years with Very Experienced & dedicated staffs with down-to-earth and easily accessible management flexible to the needs of parents and students.

Good Infrastructure
Well equipped advanced laboratories, Library, Seminar Hall, Auditorium, Dedicated Internet Lab with 200 Mbps connection, Safe Bus and Hostel Facilities.
Individual Care
Special care for each and every students in academic, non-academic, extra-curricular activities and career development activities for getting placement in top firms.
The Only Pharmacy college in and around Harur & Pappireddipatti taluk of Dharmapuri District.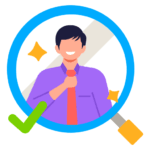 Placement Training
Empowering students by offering essential industry ready skills and training like Communication Skills, Spoken English, Placement Training, Computer and Internet usage.
Industrial Training
4 weeks Industrial training for B.Pharm in Hospitals, Drug Store & Pharmaceutical manufacturing units to understand the process, work practices, operations and the use of the latest equipment and instruments.
Our Team
People behind and before our success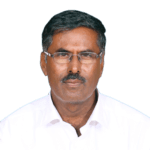 With more than 40 years of experience in the field of education, our founder has a deep understanding of the challenges that prevent people in rural areas from attaining the resources to succeed.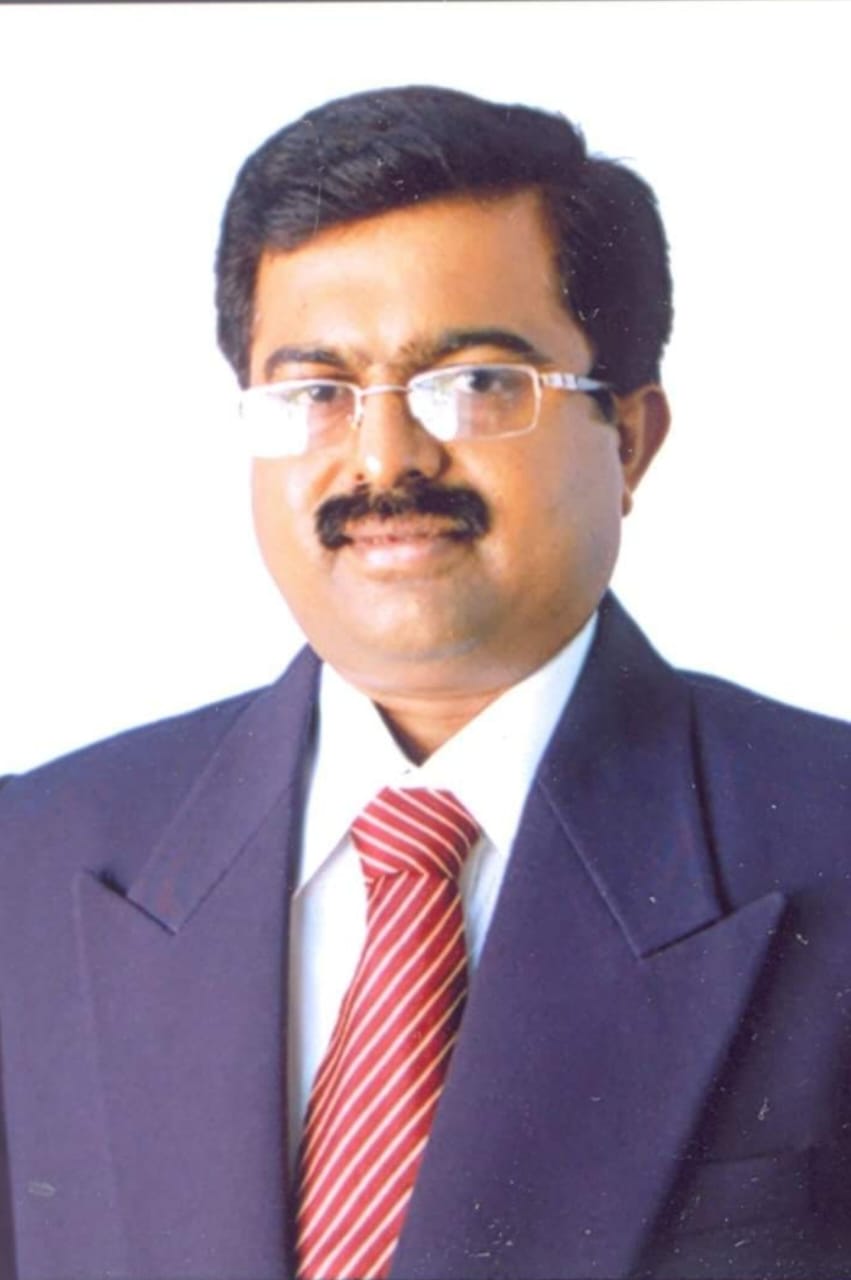 Professor & Head, 
Department of Pharmaceutical Chemistry with more than 27 years of teaching experience  with good administrative skills and leadership abilities.
The Pharmacy Council of India (PCI) is a statutory body that governs technical education in India. As per the PCI regulations, all pharmacy colleges are required to make certain mandatory disclosures to ensure the quality of education being provided to students. These disclosures typically include information on the infrastructure, facilities, faculty, course curriculum, and other important aspects of the college. The purpose of the mandatory disclosure is to provide students, parents, and other stakeholders with transparent information about the college, so that they can make informed decisions. By making these disclosures, ERK College of Pharmacy demonstrate our commitment to providing high-quality education and adhering to the standards set by the PCI.
Say 'NO' to Ragging
C4Y monitors 24×7 anti-ragging helpline, compliances, technological support and creates awareness to demote ragging in universities, colleges across India.
24×7 Toll Free Number
1800-180-5522
helpline@antiragging.in